Company Description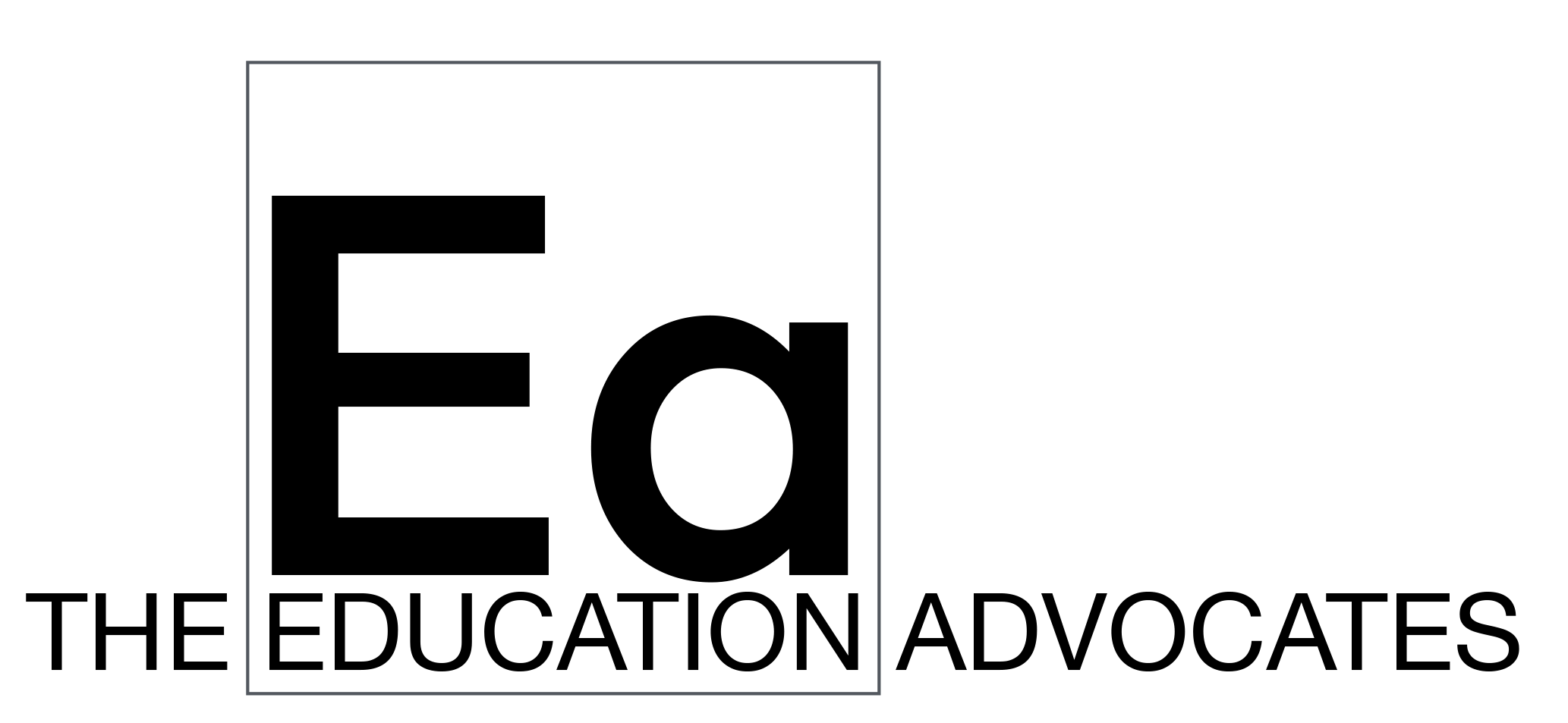 The Education Advocates, also known as The Ea, is an enrichment centre with a big heart – they were founded in 2014 with a focus on Primary 1 to Primary 6 English, and have recently included a Primary Mathematics Programme to their list of services that starts with a Pre-Primary English and Mathematics Programme and includes Secondary English, Literature and Language Arts.
At the core of their services, The Ea believes that every child has the aptitude to learn and should be given the tools, time and space to do so. The centre values the learning process and incorporate it into their lessons as well as in writing their materials. With the curriculum team staying abreast with changes in the MOE syllabus, teaching materials are current and prepared in-house to cater to the needs of their students.
Aside from equipping students with exam skills, The Ea curriculum team designs their materials to challenge students to think and be aware of current affairs as well as a wide range of topics that builds general knowledge, while the Mathematics syllabus is designed to allow students to "Step Up" – advanced students get to step up to more advanced material while weaker students are given the space to grasp concepts at their pace. In addition, the team at The Ea also believe in the importance
of character development and building the confidence of a child, which is reflected in their teaching style and classroom management.
With a vibrant teaching team with a wealth of teaching experiences, students are always kept engaged and enjoy every lesson even when they are doing timed practices before their examinations. Before and after lessons, the curated Ea Library entices students with carefully selected Literature that engages even the most reluctant young readers.
The Education Advocates is located at 1 Fifth Avenue, #03-07 Guthrie House, Singapore 268802 and is less than 5 minutes from Sixth Avenue Station on the Downtown Line. To find out more about their services or to book a four-lesson trail, text them at 9127 0529 / 9127 0561 or email them at contactus@educationadvocates.sg