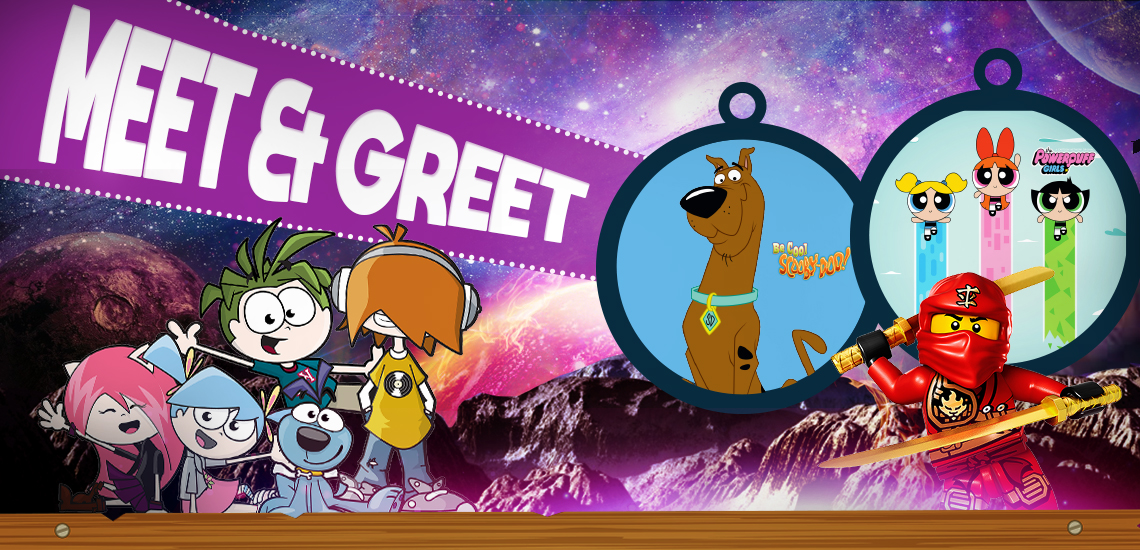 THE BIGGEST SUPERHEROES APPEARANCES!
Not one of the winners? No worries!
Get in on the action by collecting complimentary tickets before their showtimes at Kids World Fair
An exclusive session, not just for the kids, but the ENTIRE family too! The heroes have been waiting and can't wait to see you at Kids World Fair!
SUBSCRIBE & STAND TO WIN YOUR PASSES!
CONTEST ENDED ON 04 AUG. THANK YOU SO MUCH FOR YOUR OVERWHELMING SUPPORTS!
Be one of the lucky winners to walk away with FREE Meet & Greet passes!
Terms & Conditions:
This contest is open for children aged 3 to 12 years old.
Every contestant will only be allowed to select ONE Meet & Greet session.
Each contestant/family is allowed ONE entry
By entering the Meet & Greet contests, entrants are agreeing to be bound by these rules and conditions set out in the giveaway instructions, and Kids World's decisions relating to the promotion.
Kids World reserves the right to disqualify an entry if it has reasonable grounds to believe that an entrant has breached any of the promotion's rules or conditions.
Kids World Organiser's decision is FINAL.
Contests end03/08/2018.